ZapperZ finally took me out of his backpack and let me breath! About time too!

I'm here at Epcot, and about to make my way to Club Cool and my favorite drink, Beverly! After all, I vote 5 times for that drink in ZapperZ poll! (What? You can't vote more than once? I live in Chicago!)

Here I am chilling out. It is too hot here, and I should have had my feathers trimmed before the trip.


ZapperZ, of course, had to go pin shopping. So I let him. Besides, the view in front of the Pin Trading store is my favorite. Look at all that water!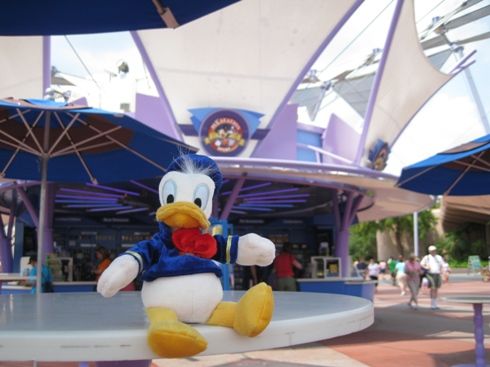 Then, I had to have my pictures taken in front of my topiary for the Flower and Garden festival. They must have copied my favorite pose!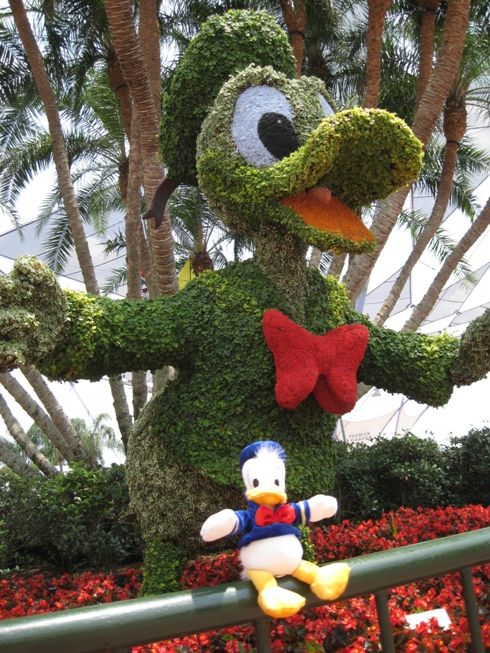 That's my report for now. I hope to get to see a lot more at the Destination D event tomorrow.

DD.