Greetings from the Most Magical Place on Earth!
We are at the DVC villas at Disney's Animal Kingdom Lodge. And if you have a chance at staying here, I would highly recommend getting one of the savanna view rooms. It is spectacular! Even the wood furnishing is gorgeous (notice the "hidden Mickey" towel on the bed).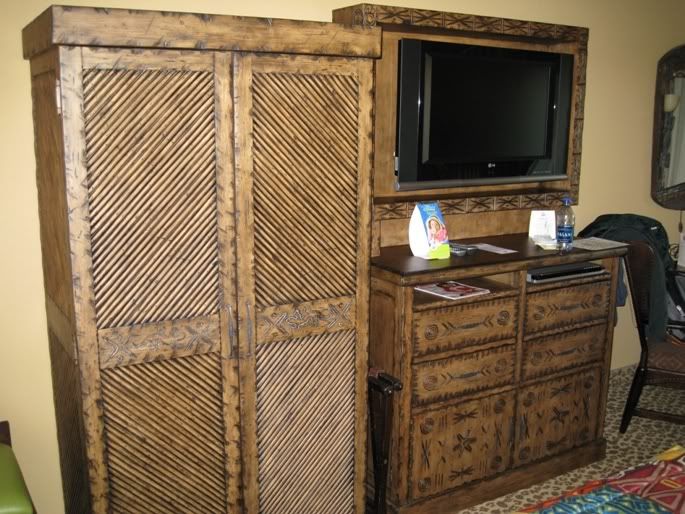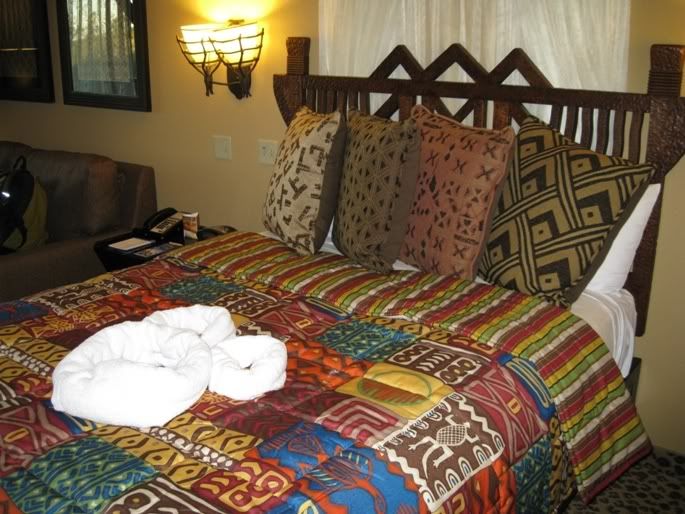 I've been told that the upcoming DVC Kadani village will be even more spectacular since that will be built from scratch as a DVC complex.
But when you have amazing views for your balcony looking like this, who would care about what's inside your room?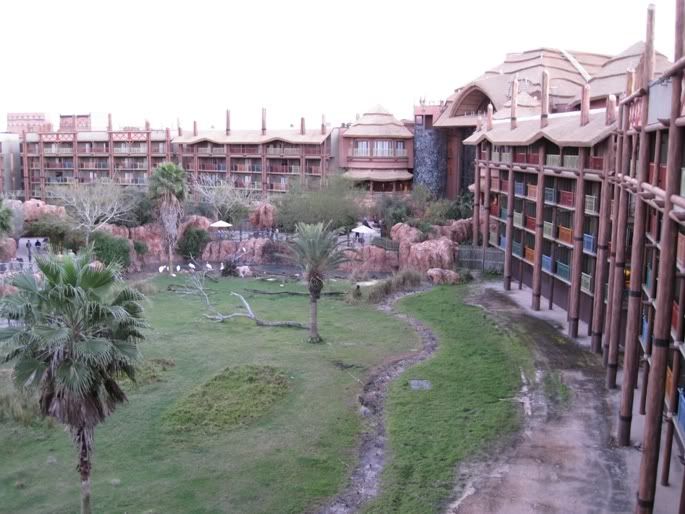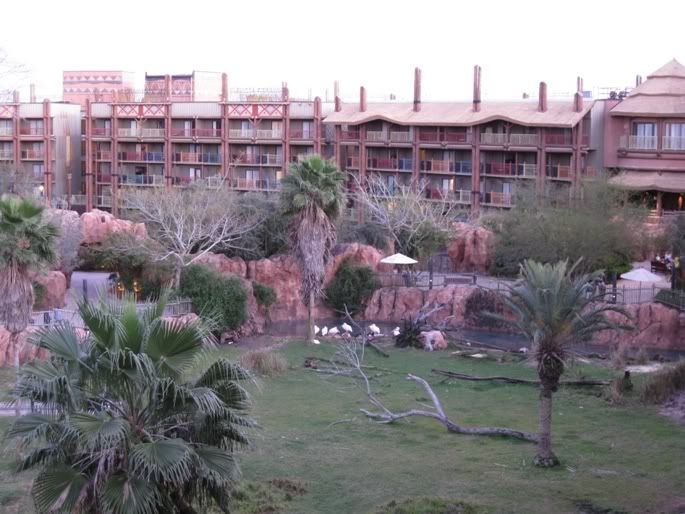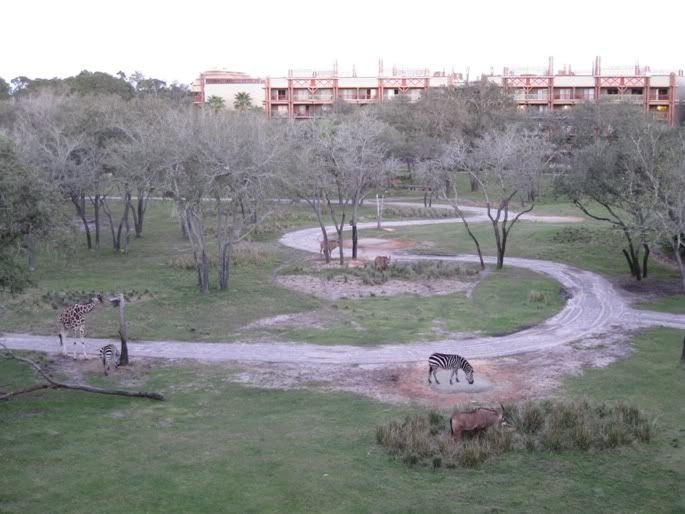 The only drawback to having something like this is that you tend to not want to leave your room! :)
Zz.