We had a leisurely 2nd day at WDW. We started off here at Old Key West with a reception for a number of people to hear a briefing from DVC people about possible upgrading more points at OKW, SSR, and AKL. They are selling a special with each points discounted by $10 at most of these places. We were tempted, but we need to consider this a bit more to see if we want to add to the 230 points that we already have.
We then headed out mid morning to Disney-MGM Studios. The park seems to be rather busy by then because Tower of Terror was running 40-60 minutes. We didn't feel like waiting in line since we will get to do this on at least 2 other occasions. We did the animation studios and I got to draw Mickey AGAIN, but this time it is Mickey in profile. I'll take a picture of it and upload it later.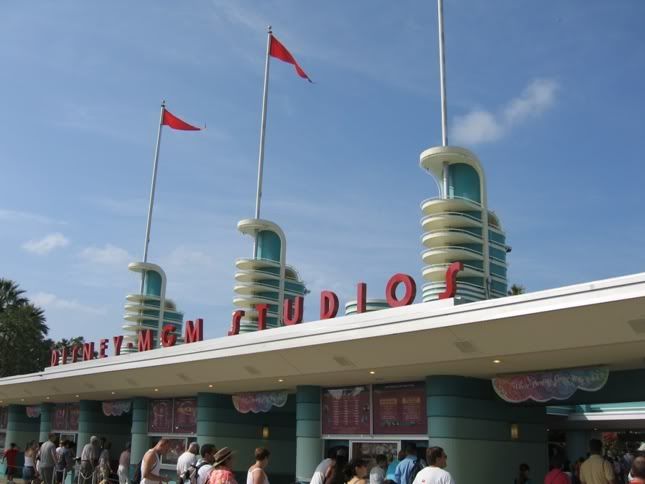 The hat had all the stuff ready for the big party on Saturday evening (it will be a dance floor). Your truly will be attending this party, headlined by the lovable Kathy Griffin.
We then headed over to the Animal Kingdom. We did the Finding Nemo - the Musical. It was SPECTACULAR! They certainly borrowed a lot from the Lion King Broadway musical, but regardless, it is something you should see. Very well done!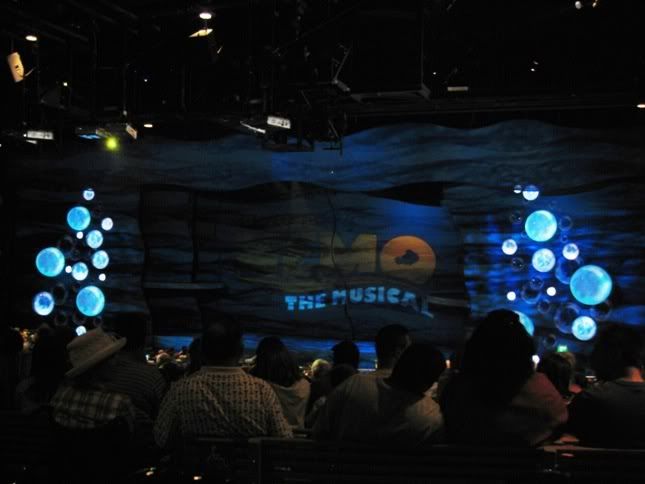 We then did Everest (of course!) It is still as kick-ass as ever!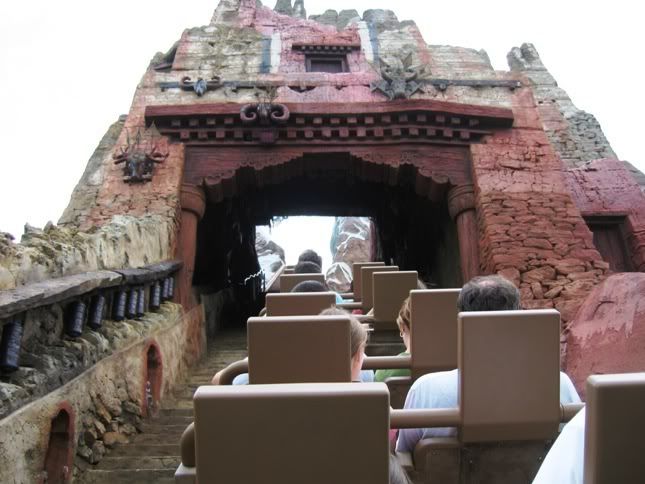 We then stayed for Mickey Jammin' Jungle Parade. I'll post some pictures here, but we did videotaped this. I'll edit and upload it to Google video once it is ready. So look out for it.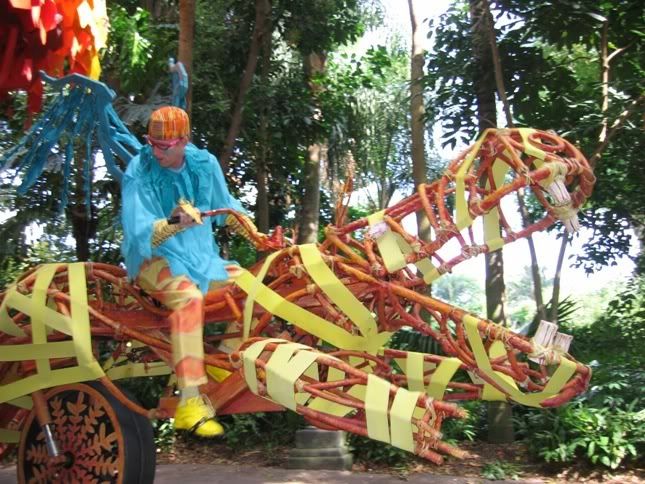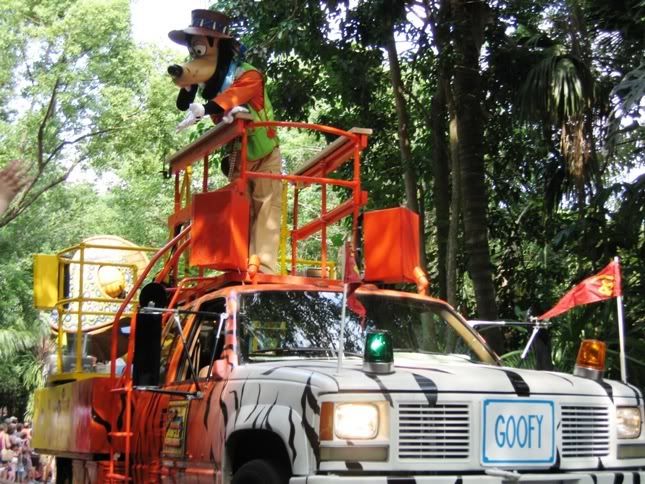 Tonight, we're spending a leisurely evening at Downtown Disney. We will have a very long day tomorrow, so we are going to rest for the evening.
Zz.