There's nothing more to be said about the current controversy on Disneyland's "It's A Small World".
Each side has lobbed their ammunitions at each other
, and caught in the middle of it is a classic, charming attraction that many have a strong emotional connection to. So instead, I decided to present the "It's A Small World" that I remember, both in video and in pictures. This was taken during Disneyland's Golden Anniversary Celebration. The
video of the full ride can be seen here
.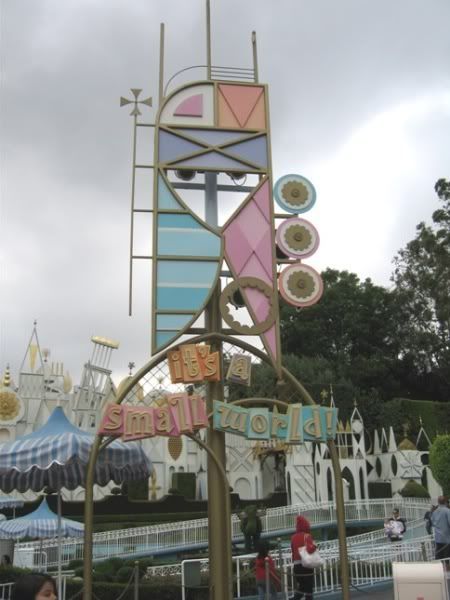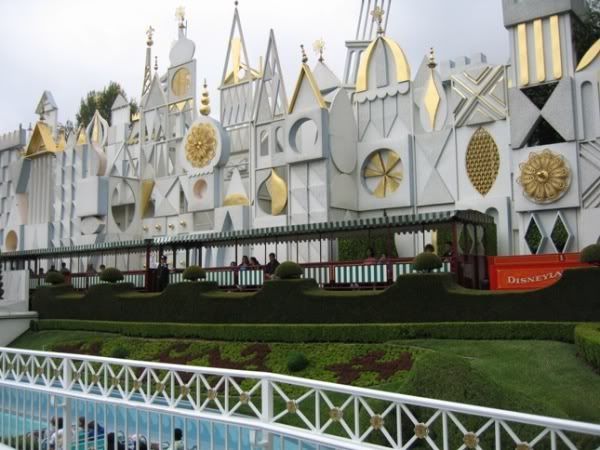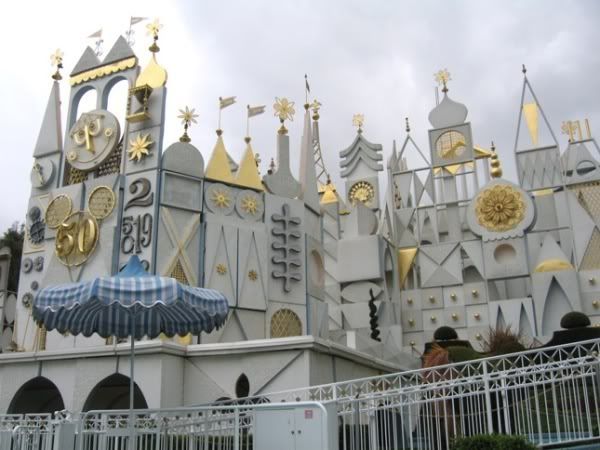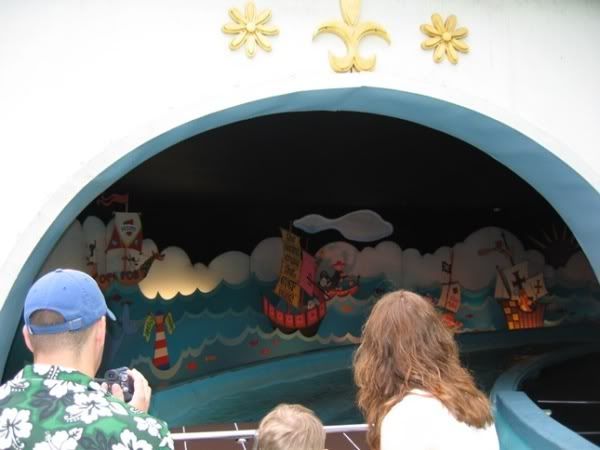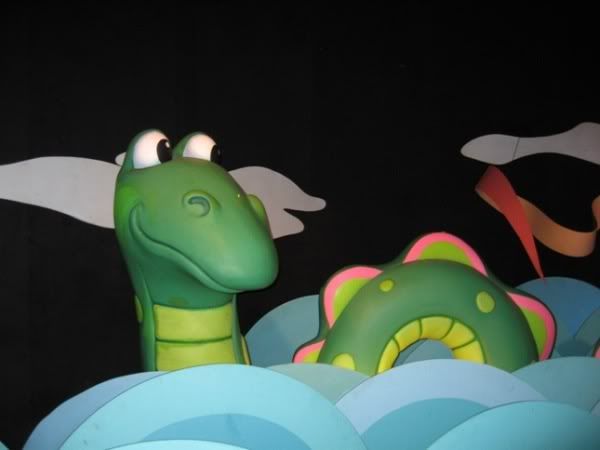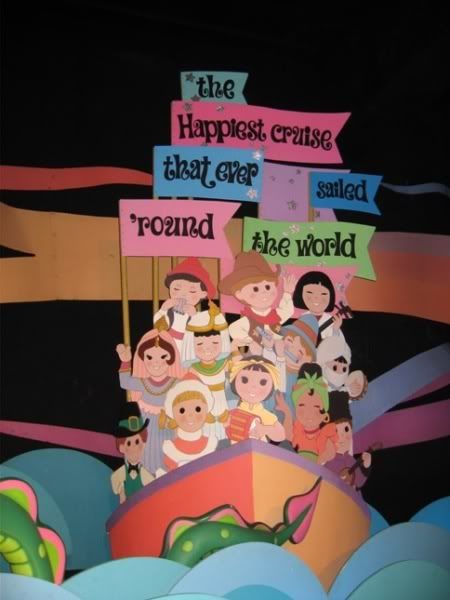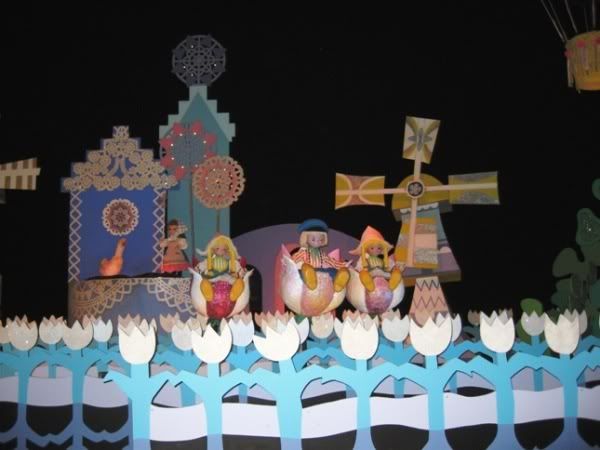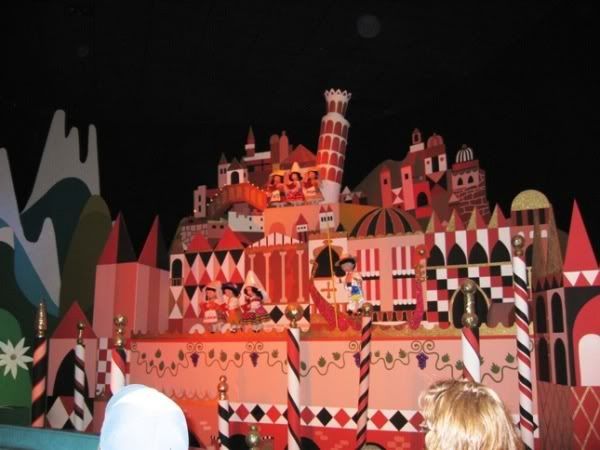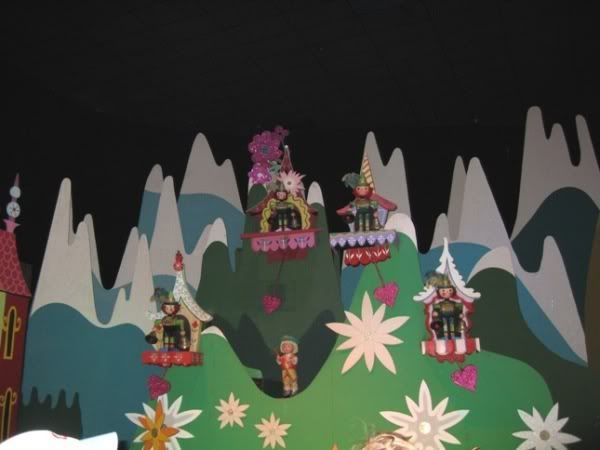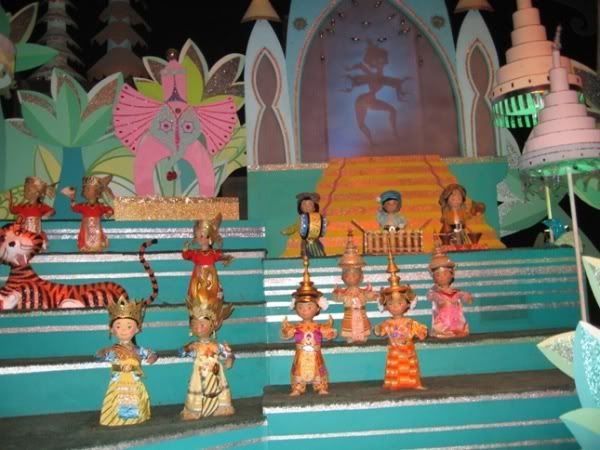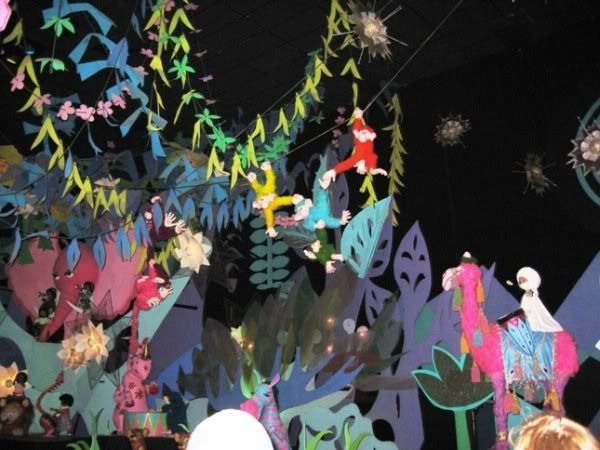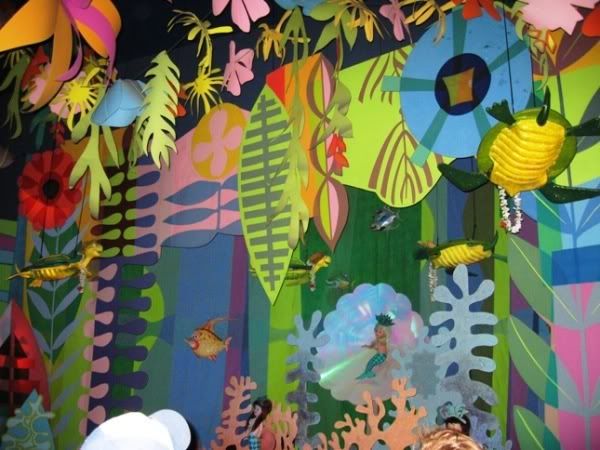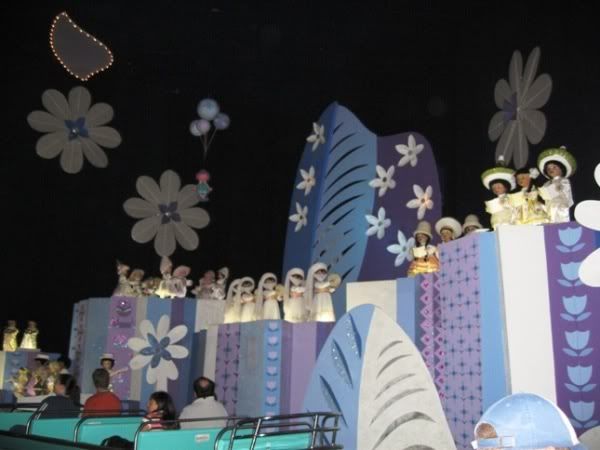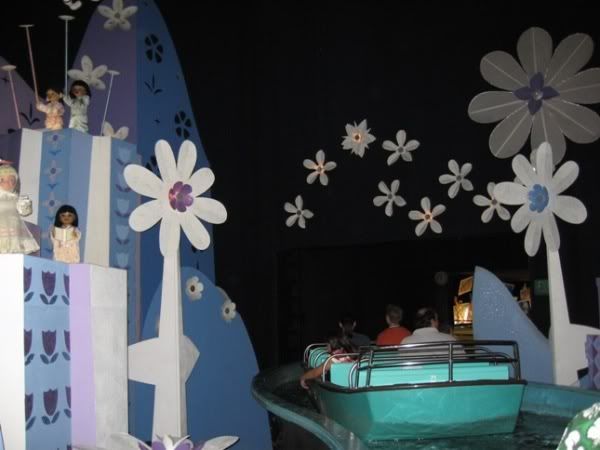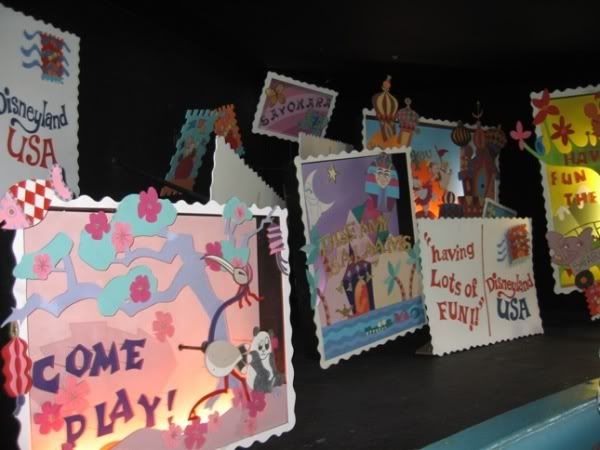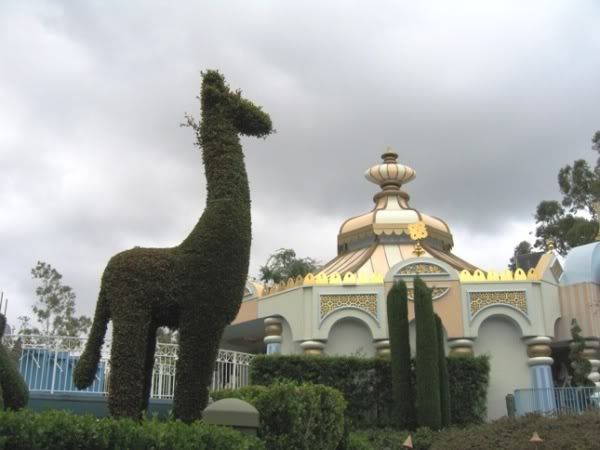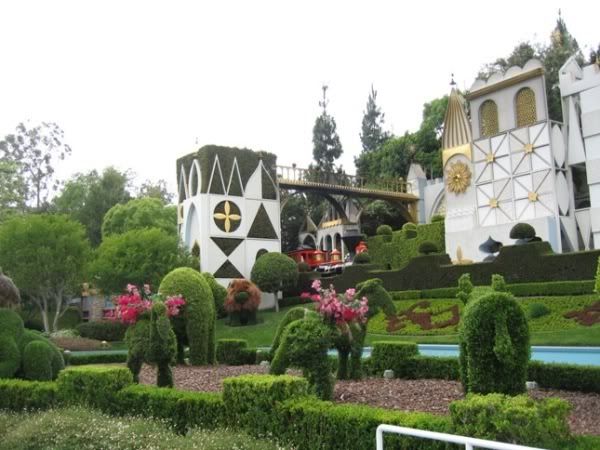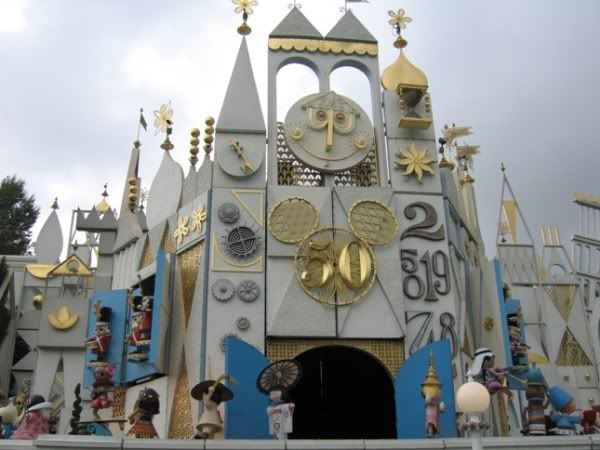 I wonder how it will change when it reopens.....
Zz.