I was at the Woodfield Mall yesterday and visited the Disney Doorway to Dreams booth on the main floor. I love coming here and also visiting the DDD store upstairs. Handler ZapperZ comes here to do pin trading. I come here to meet all of my fans. They always tell me the same thing - that I look smaller in person. I tell them that TV puts on a few extra pounds.

While everyone was busy doing pin trading with the DDD cast member, I climbed up the DDD sign. It was very high... for me.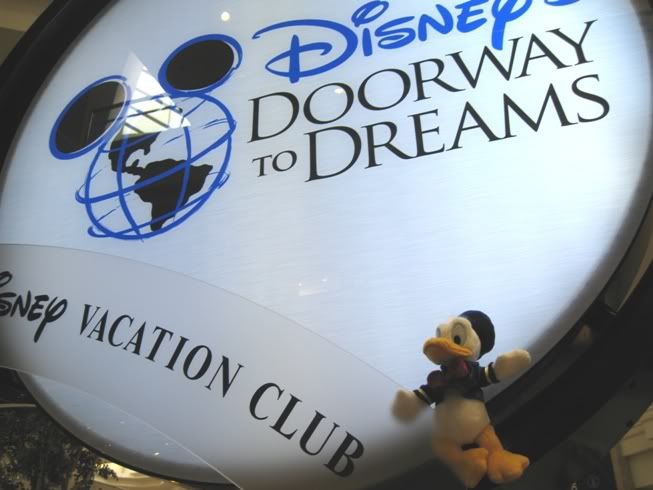 I have a lot of fans among Disney cast members as well. Cast member Nikki wanted desperately to have a picture with me, and as a major star, I obliged. She was very nice, and as you can tell, was completely thrilled to get a picture with me.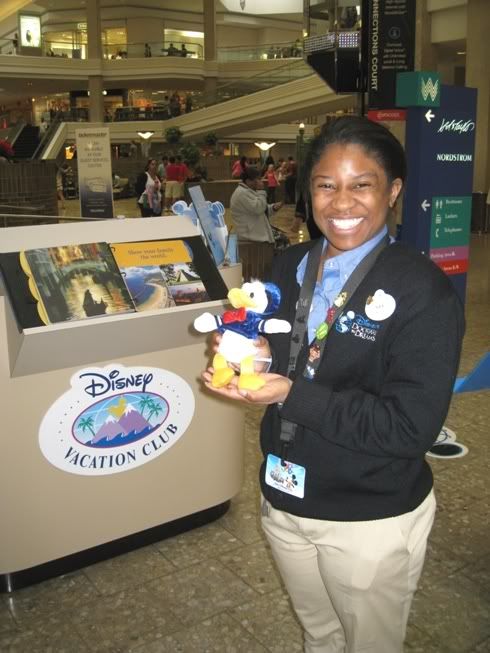 I then went upstairs to the DDD center. I always like coming here because I miss my home at Walt Disney World, and people at the DDD center are always sympathetic to that. They make me feel very welcome and very much at home.

I decided to sit on Goofy's nose while he posed. He can pose very still for a long time, almost like he's a statue.



It was a fun day at the Woodfield Mall.

DD.